Engineering Open House -Sept 29, 2018
The SMI Lab did an outreach to high school students and potential UNM candidates for the school of engineering.  Demos of mixed reality using the hololens, the shake table, rockets, and micro-controllers were showcased. Thank you to UNM president Garnett Stokes, professor Fernando Moreu, professor Zeyu Wu, Can Zhu, Dilendra Maharjan, Roya Nasimi, Marlon Frank Agüero Injante, Emmanuel Ayorinde, and Paul Ward for all the help.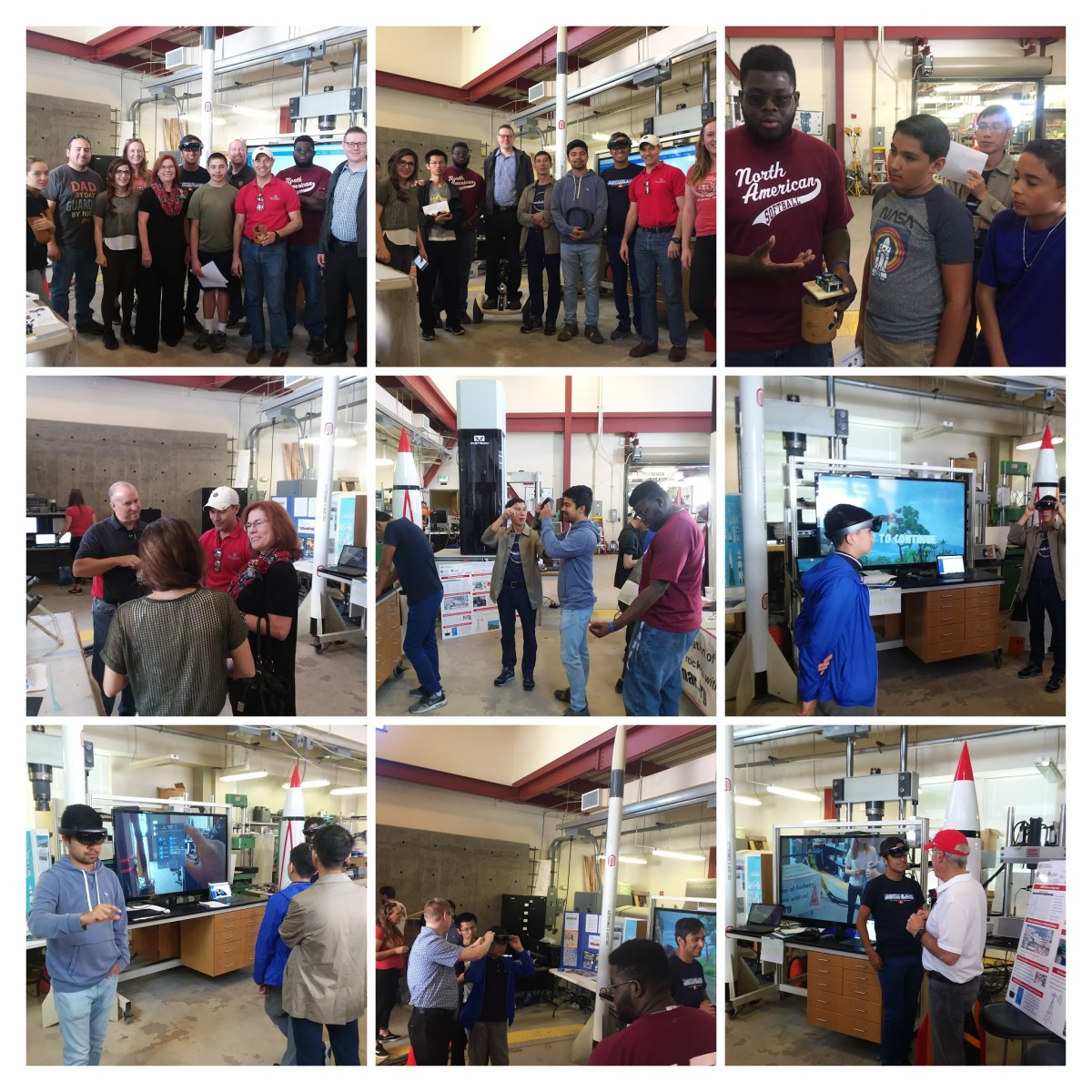 Engineering Open House Outreach 2018
The "Engineering Open House" was hooked up to a shake table, and dynamic loads were applied to it to determine modal shapes.  The house was put on display at the "Engineering Open House Outreach" for prospective students.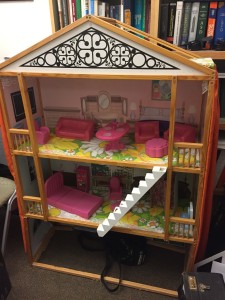 American Society of Civil Engineering (ASCE) Meeting 2018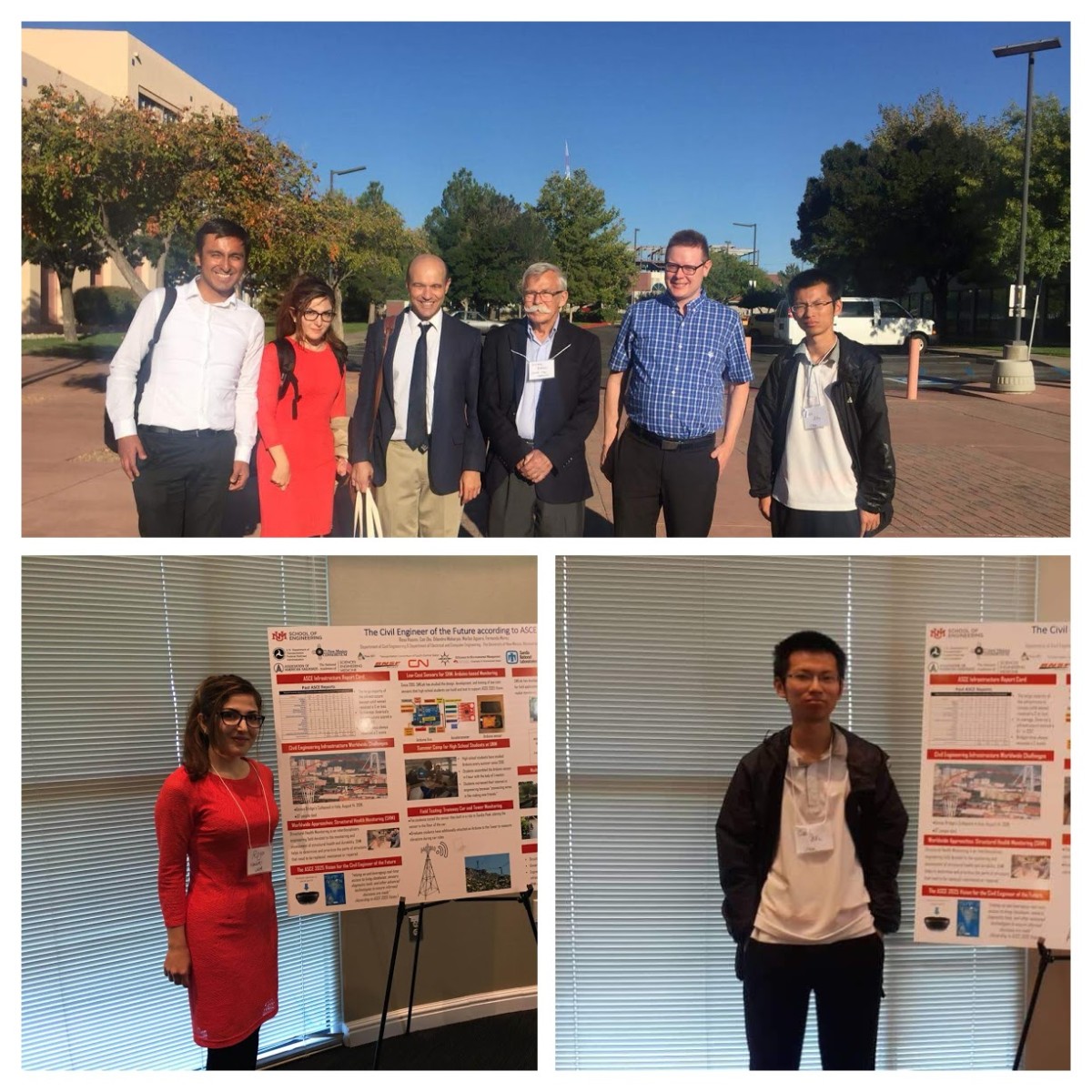 Meow Wolf Class -September 2018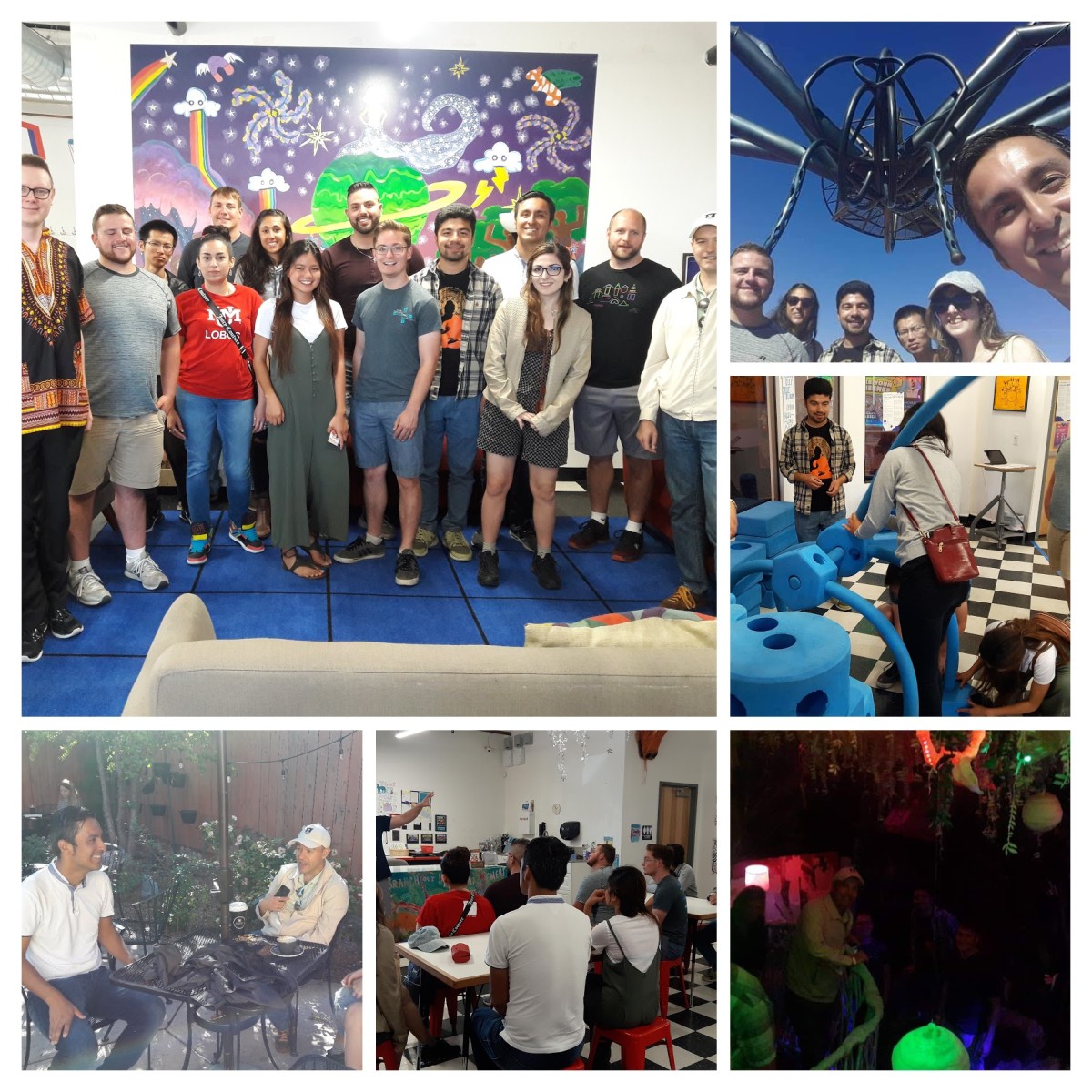 Albuquerque Tram 2018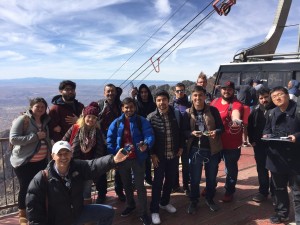 Dance Engineering High School Outreach Project 2018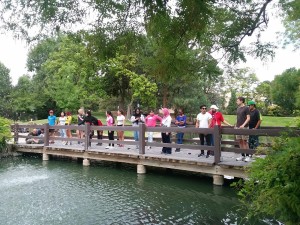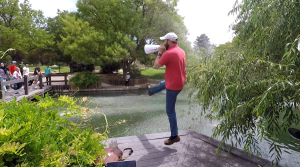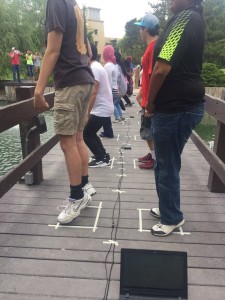 High School Outreach With Dean, UNM Robotics  -2018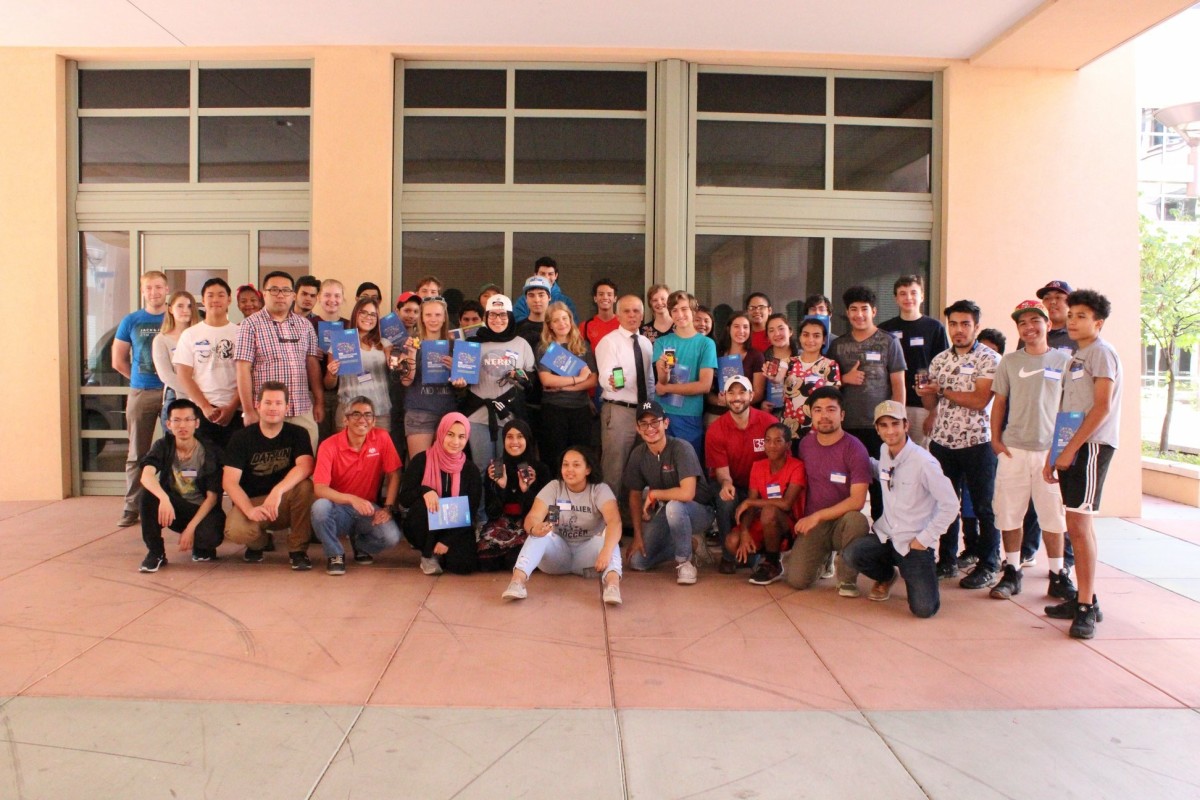 Dynamics Final Project 2018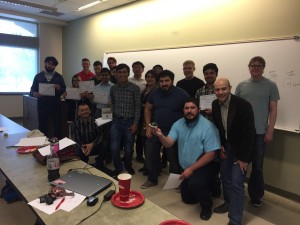 Hosting Epri Workshop  -May 2018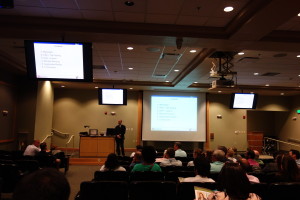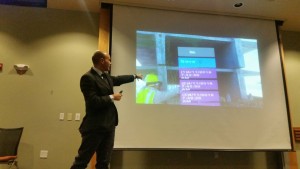 Fort Worth Texas  -April 2018