Welcome !
Welcome to the Smart Management of Infrastructure Laboratory (SMILab) at the University of New Mexico (UNM)! Our research group aims to develop the use of next-generation smart sensing technologies and strategies towards safer, cost-effective, resilient and sustainable structures. We are interested in monitoring and assessing structures subjected to dynamic loading and hazards, unusual stress levels, and extreme loading events. Our research topics involve wireless smart sensing, structural health monitoring, cost-effective prioritization of assets, structural modeling and validation, existing structure field monitoring and assessment, and laboratory testing and validation of structural systems under dynamic loading.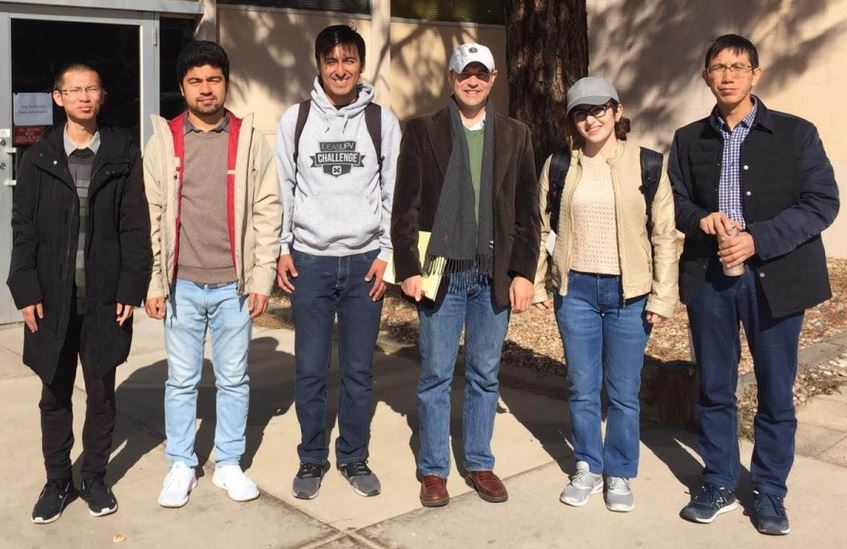 ISCPS Conference in Las Cruses -Oct 11, 2018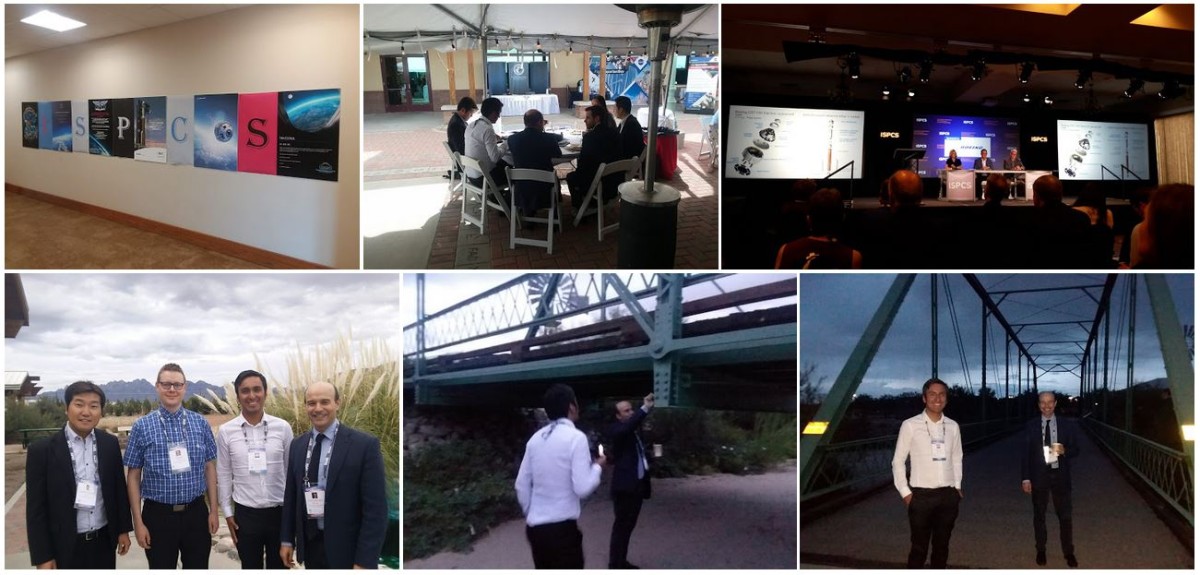 CARC High School Tour -Oct 3, 2018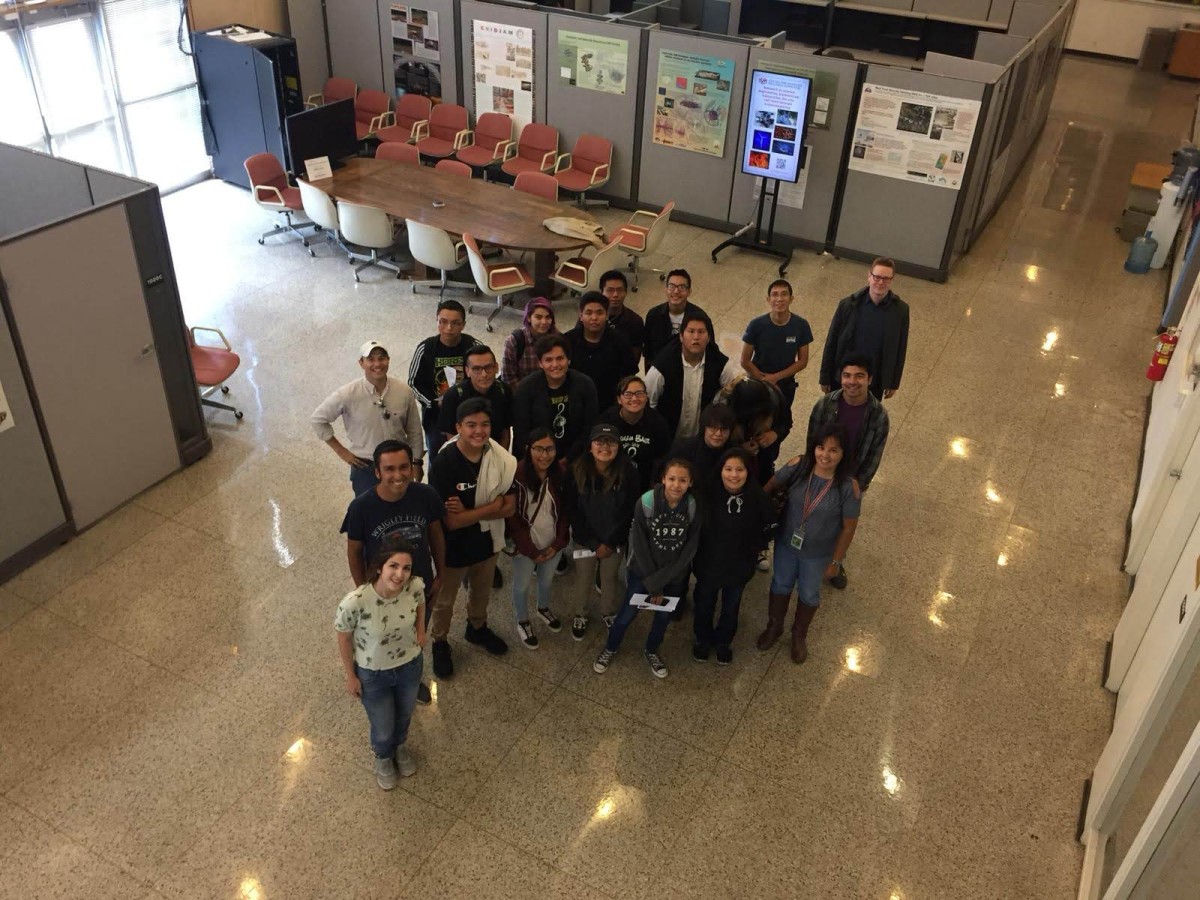 Engineering Open House -Sept 29, 2018
The SMI Lab did an outreach to high school students and potential UNM candidates for the school of engineering.  Demos of mixed reality using the hololens, the shake table, rockets, and micro-controllers were showcased. Thank you to UNM president Garnett Stokes, professor Fernando Moreu, professor Zeyu Wu, Can Zhu, Dilendra Maharjan, Roya Nasimi, Marlon Frank Agüero Injante, Emmanuel Ayorinde, and Paul Ward for all the help.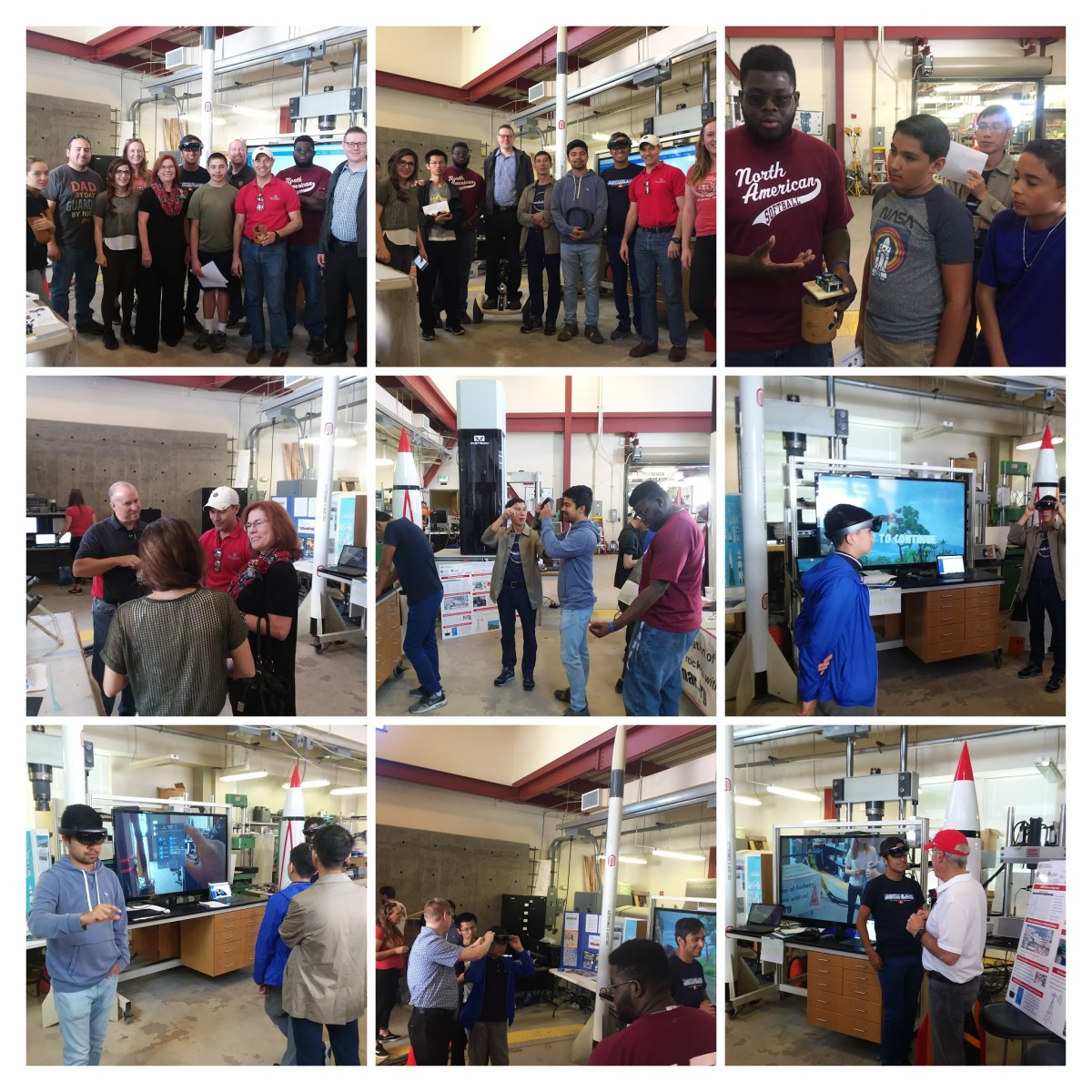 Outreach to High School 2018-2019
This scaled model of a three-story house donated by our friend Mike Sena will explain to high school and middle school students the consequences of earthquakes, but hooking it up to our new large shake table and testing various earthquakes. The three-story model from Quanser is a great tool for graduate students, but not as attractive as the Sena's house model where downsized furniture can move and fall during the earthquake and be better understood by young eyes. The house was put on display at the "Engineering Open House Outreach" for prospective students, AKA the engineers of 2025.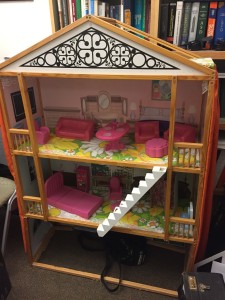 American Society of Civil Engineering (ASCE) Meeting 2018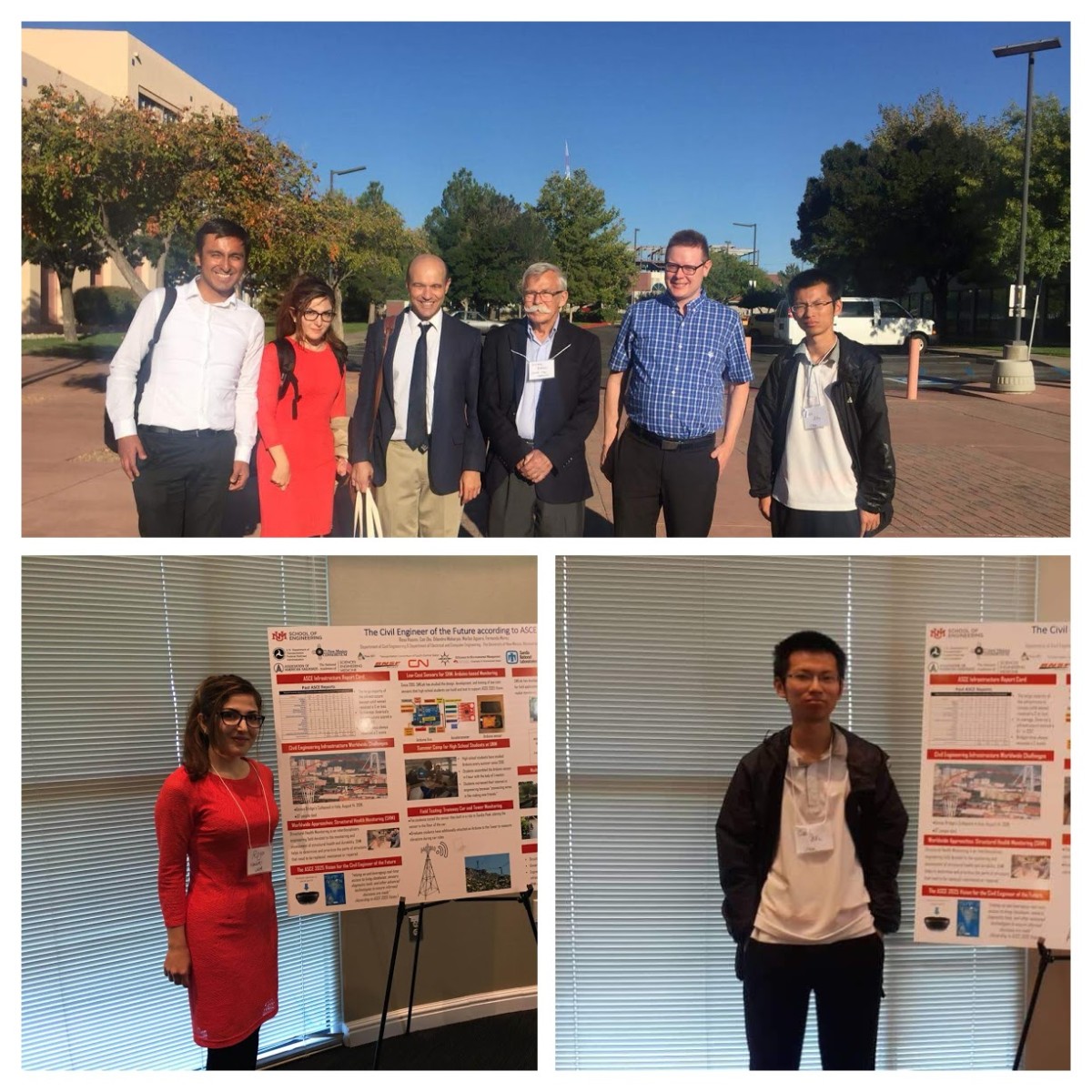 Meow Wolf Class -September 2018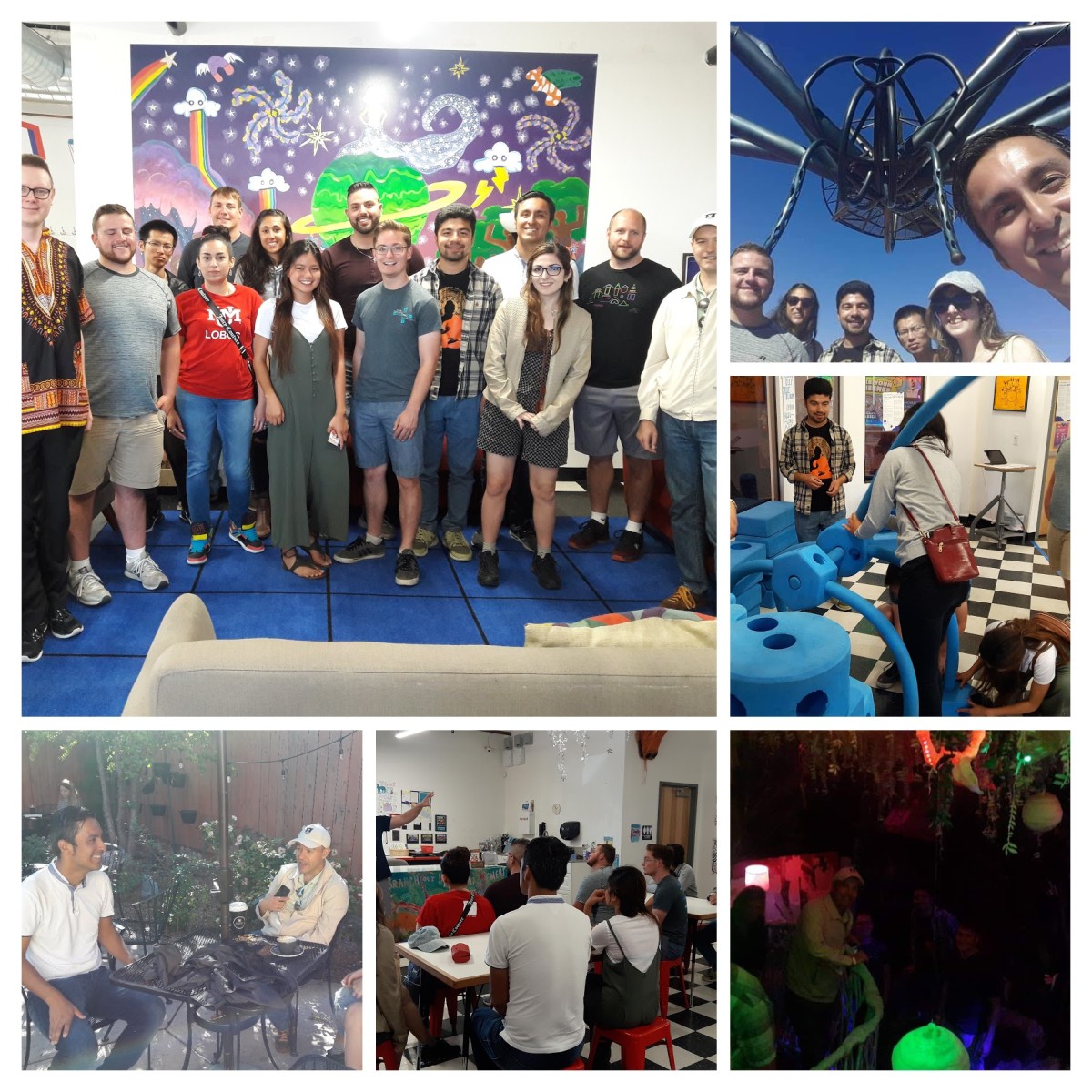 Albuquerque Tram 2018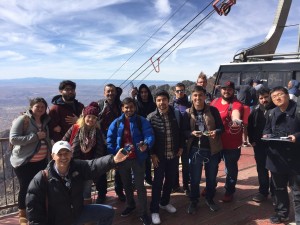 Dance Engineering High School Outreach Project 2018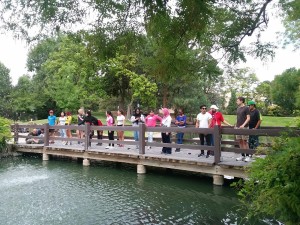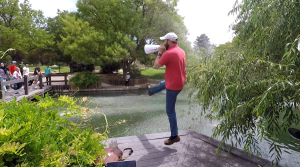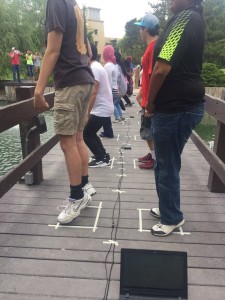 High School Outreach With Dean, UNM Robotics  -2018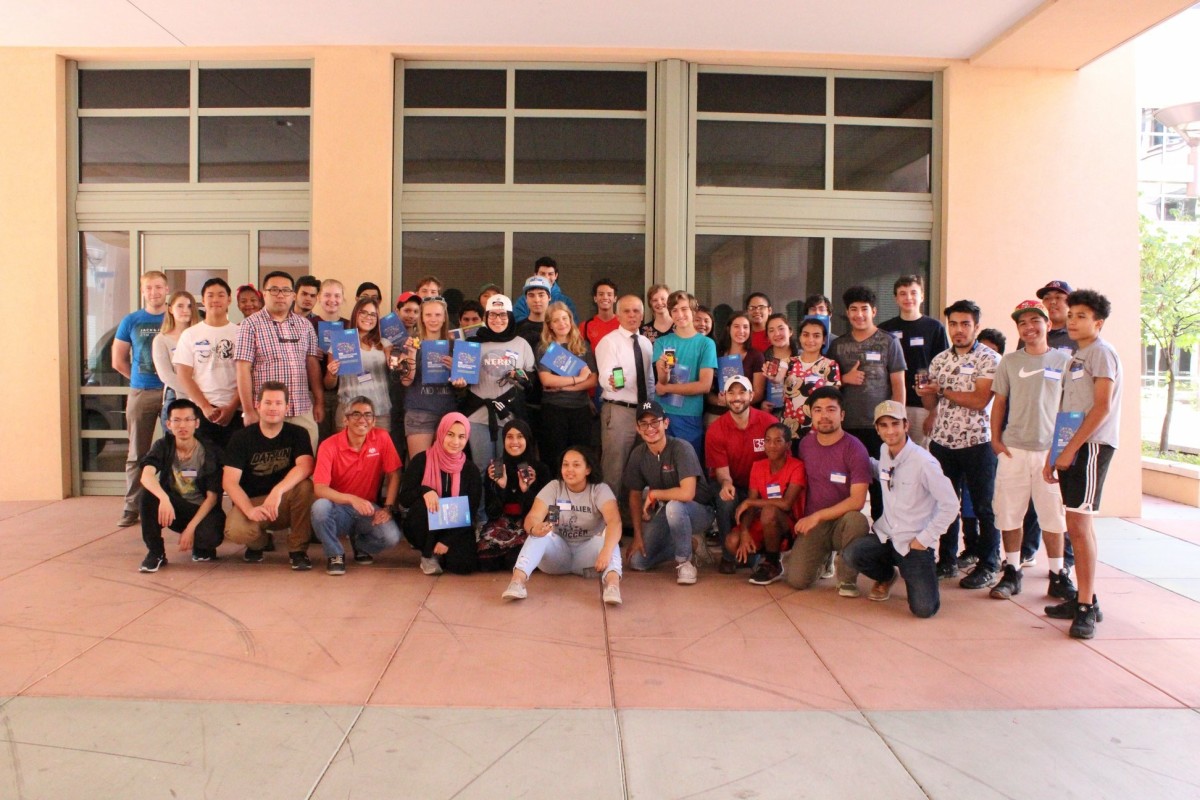 Dynamics Final Project 2018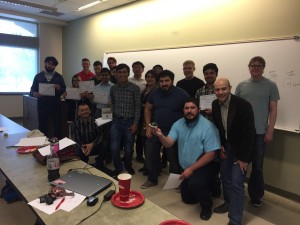 Hosting Epri Workshop  -May 2018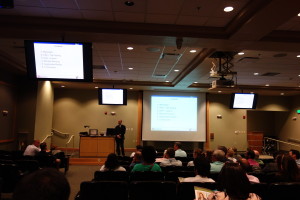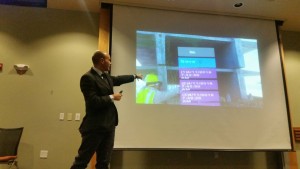 Fort Worth Texas  -April 2018